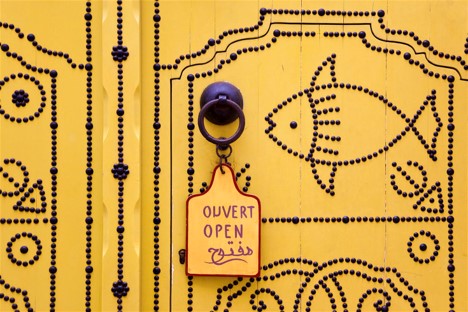 The COVID crisis has changed the way of doing business and selling tourism. To help tour operators make sense of the new tourism reality I wrote an article for The Good Tourism Institute that gives you tips for finding new business partners and customers from Europe once tourism recovers.
Please note with the travel advisories in Europe changing rapidly it is even more important to figure out who can travel where, when and how. Also check this article by Tourwriter.
In the meantime check this overview of OTAs for inbound tour operators/DMCs (with more and more having a focus on sustainable tourism).