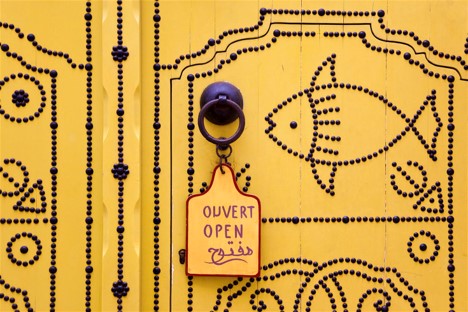 Market access for small tourism businesses has always been a lot of work. Some countries are lucky to have great in house market access expertise and support – examples are Australia and New Zealand which both have tourism export councils to support the inbound tourism sector. In ideal world all countries have organisations like this but unfortunately we are not quite there yet, especially in developing destinations.
Luckily there are some European government agencies working on market access programs in developing countries that are worth keeping your eye on. You never know when they might be coming to you destination. Check CBI Netherlands (especially their freely available market information on tourism) and the Import Promotion Desk in Germany. Both organisations run multi-year coaching programs which focus on capacity building, improving sustainability pratcices and increasing B2B relationships with tour operators in Europe by bringing travel businesses to Europe to attend large travel trade show like ITB Berlin or WTM London. The tourism experts help with matchmaking and trade show preparation. We open doors that are usually difficult to find and open.
The COVID crisis has changed the way of doing business and selling tourism. To help tour operators make sense of the new tourism reality I wrote an article for The Good Tourism Institute that gives you tips for finding new business partners and customers from Europe once tourism recovers. Also check this recent article by Tourwriter.
But before you do that you might like to get better understanding of where you sit in the tourism supply chain by checking this great article from ATTA. A lot of small tourism businesses just assume they can sell direct and the realise there are multiple channels (online, offline, B2C and B2B) they need to navigate and leverage.
Then check this overview of OTAs for inbound tour operators/DMCs (with more and more having a focus on sustainable tourism):
B2C distribution channels with a sustainable tourism focus
Regular B2C
Safari / Africa focus
CBT tour and activity distribution channels
B2B distribution channels and networking
Also check this great article on multiday tour list options from Arival and recent research they did on the changing global landscape for selling multi day tours online.
Have a look this great distribution landscape infographic and article on multiday tour list options from Arival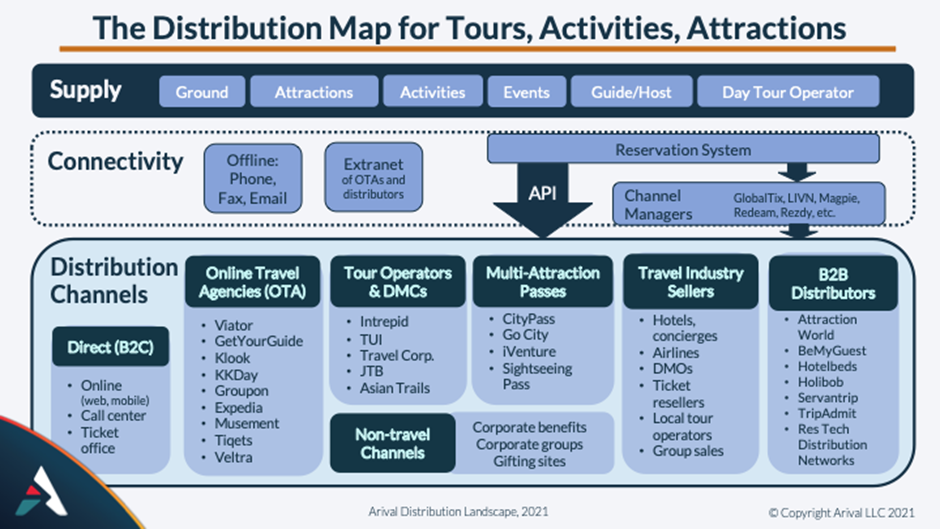 Please note: the list is a work-in-progress and will be updated every now and again. If you see OTAs listed that are no longer in business or have other OTA tips that I should add then do let me know!