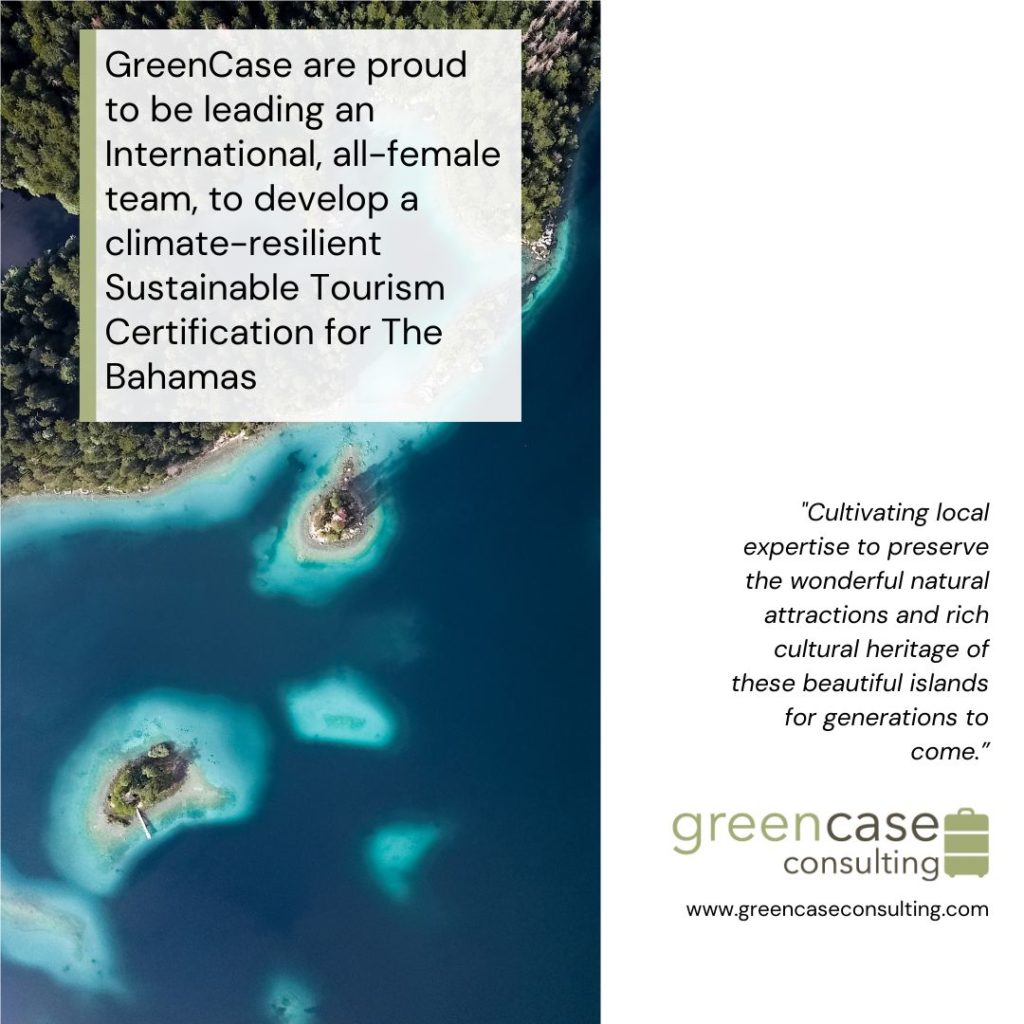 Delighted to be contributing to a new project in The Bahamas together with Green Case Consulting
'The Inter-American Development Bank (IDB) is assisting the Tourism Development Corporation (TDC) and Ministry of Tourism and Aviation to develop certifications systems that will be used to strengthen The Bahamas tourism product, according to a statement on the partnership.
The statement explained that the effort began last month and is expected to be completed January 2022.
According to the statement, the partnership includes retaining the expertise of myriad groups and individuals both local and international, and developing a system that will be used universally across The Bahamas to ensure the country's purveyors of tourism goods and services operate at the highest levels.
"The aim of the project is to increase the resiliency and sustainability of The Bahamas as a tourism destination; enhance the state of the natural environment; improve destination competitiveness; ensure that revenue from tourism reaches a greater proportion of Bahamian communities and position The Bahamas as a climate-resilient destination by implementing climate risk management policies and implementation frameworks," the statement read.
"Through the technical support of the entities, a consortium of experts from Europe and the Caribbean are analyzing, recommending and developing an implementation program for certification systems."
After the January completion of the project, the most suitable certification schemes will be presented, and implementation plans will be developed through consultation with Bahamian stakeholders.'
More details here.