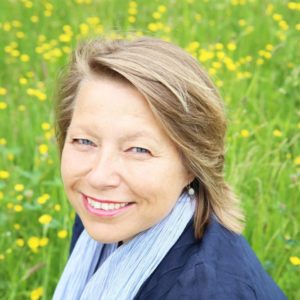 What is Green Heart Tourism?
In 2011, after completing an MSc in Responsible Tourism Management from the International Centre for Responsible Tourism (ICRT) at Leeds Metropolitan University, I decided to focus on establishing a niche responsible tourism & market access consultancy business and Green Heart Tourism was born!
With a background in teaching and several years working for Fair Trade Tourism as the European Representative and Sales Manager, I have extensive knowledge of the latest responsible tourism developments in southern Africa and globally. I also have an in depth understanding of the demand for responsible tourism experiences by the European travel trade and travellers as well as a great understanding of the needs of smaller responsible tourism businesses when it comes to improving market access and meeting supply chain requirements. As a qualified Travelife for Tour Operator and Greenglobe auditor and sustainable tourism certification expert I can both support and assess tourism businesses working on their responsible tourism actions and awareness.
Green Heart Tourism is currently offering:
More information about Emilie in LinkedIn.
To get in touch and discuss  Green Heart Tourism's consultancy & training services email emilie@greenhearttourism.com.