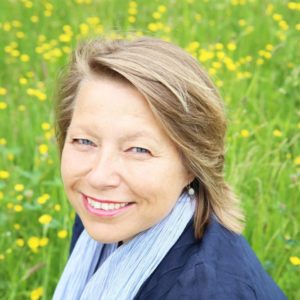 What is Green Heart Tourism?
In 2011, after completing an MSc in Responsible Tourism Management from the International Centre for Responsible Tourism (ICRT) at Leeds Metropolitan University and writing my professional report on how travel companies can reduce child labour in tourism destinations, I decided to focus on establishing a niche responsible tourism & market access consultancy business and Green Heart Tourism was born!
With a background in teaching in international schools and several years working for Fair Trade Tourism as the European Representative and Sales Manager, I have extensive knowledge of the latest responsible tourism developments in southern Africa and globally and an in-depth insight into of the demand for responsible tourism experiences by the European travel trade and travellers. I have a large network of contacts in Europe and Southern Africa as well as a great understanding of the needs of smaller responsible tourism businesses.
I like to break down complex topics into understandable everyday actions that all tourism SMMEs can implement and enjoy helping them not 're-invent the sustainability wheel' but rather make use of all the useful information and best practice examples that are already out there.
Green Heart Tourism activities focus on responsible tourism consultancy and training, certification preparation and auditing as well as market access coaching and B2B matchmaking for tourism SMME's in developing countries. In some cases the activities overlap or complement each other. Examples of activities:
More information about Emilie in LinkedIn.
To get in touch and discuss Green Heart Tourism's consultancy & training services email emilie@greenhearttourism.com.