My goodness 2022 just flew by!!! After a dead 2020 and a nice bit of work coming through in 2021, 2022 just went mad but I got to the end! Here's a snapshot of some of my highlights this past year:
In April I travelled to South Africa for some remote working and to do a Progress in Responsible Tourism presentation at WTM Africa in Cape Town April 2022 together with Lisa Scriven from Fair Trade Tourism.
In June it was time for a first: a fam trip to Tunisia with 10 European specialist tour operators from the UK, The Netherlands, Germany and Austria for the Import Promotion Desk. Finally! Aim of the trip was to showcase the diversity of experiences that are possible in Tunisia with DMC and activity partners such as Tacapes Tours, Siroko Travel, Tunisia Ecotourism and Le Lemon Tour.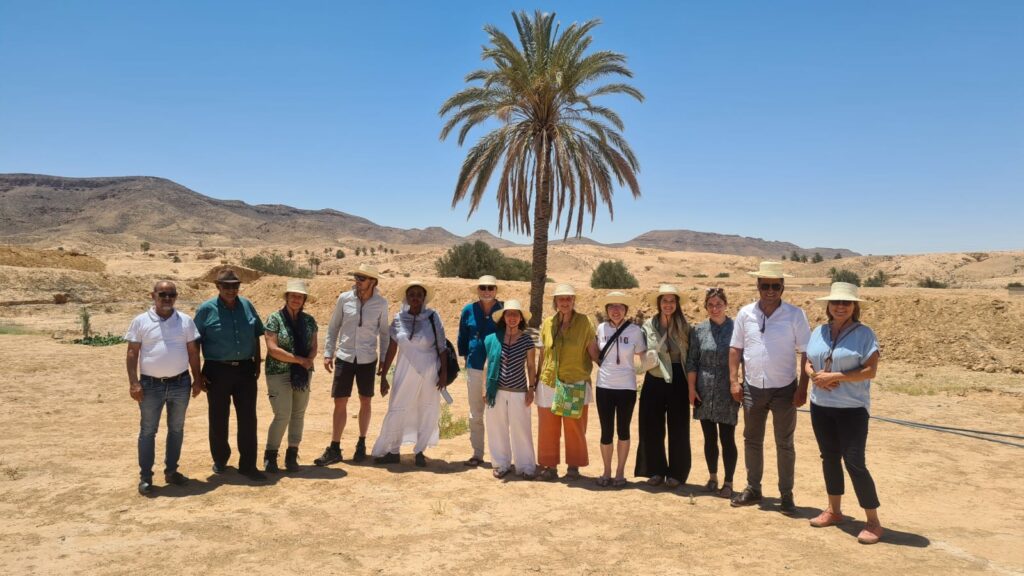 In September I went to The Philippines to do sustainable tourism mentoring for PUM Senior Experts. After nearly 18 months of only doing remote work with the team from GoNegosyo. Highlights on the trip included doing the Discovery Trail in stunning Masungi Georeserve, visiting countless organic farms, ecolodge start ups and rafting in traditional canoes expertly piloted by the bangkeros and then doing a short session with their leaders on sustainable tourism.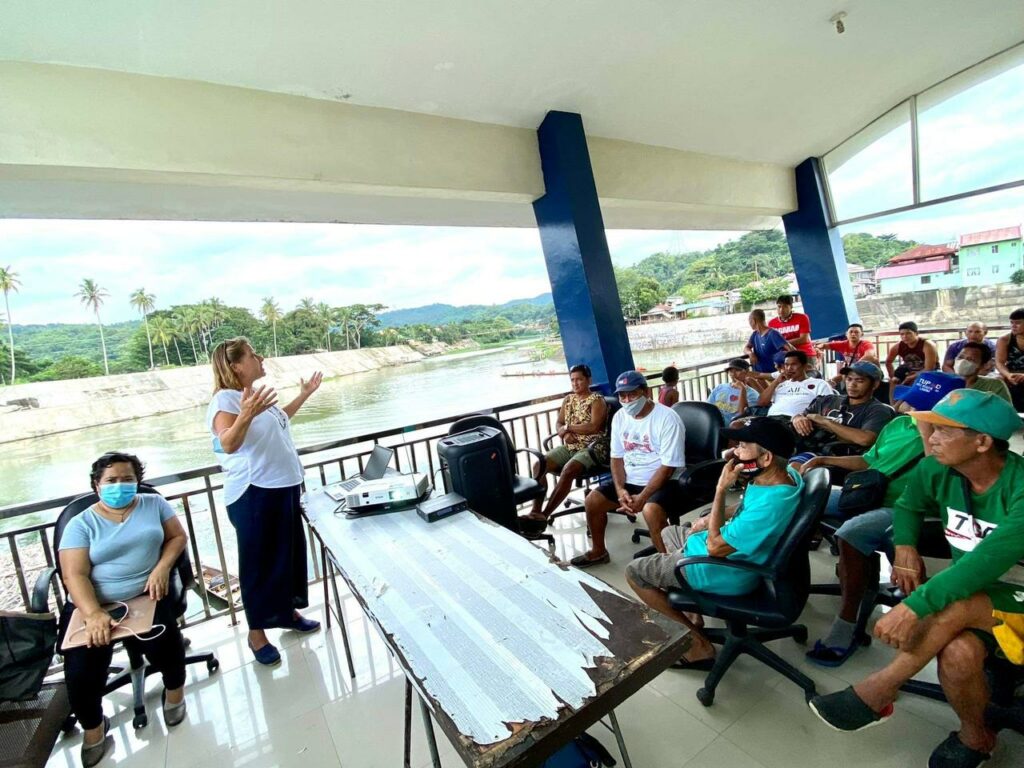 In October I teamed up with colleague Clive Bishop from Blue Skies Consultancy to organise a roadshow in The Netherlands and Belgium for sustainable tourism businesses from beautiful Zambia. The companies are all working on sustainable tourism certification such as Travelife for Tour Operators or Fair Trade Tourism.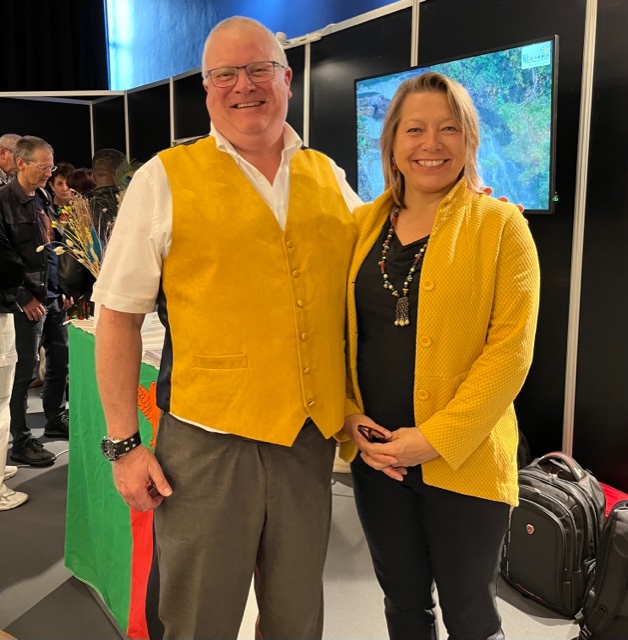 In November it was time for WTM London with team IPD and the signing of the Responsible Tourism Charter.