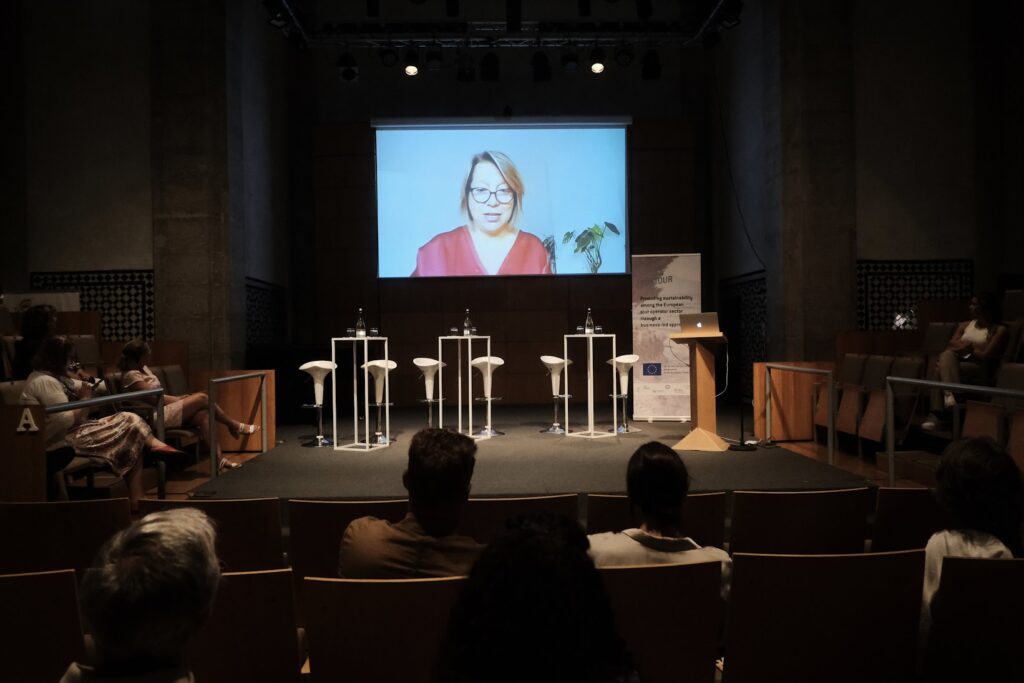 On 13 – 14 Sept, the Final SUSTOUR Event took place in Cascais, Portugal, which marked the finale of the 3-year EU-COSME funded project aimed at propelling sustainable practices to the forefront of the European tourism industry.
I delivered a keynote for the Supply Chain Management panel to wrap up over 6 months of work on improving the sustainability of tour operator supply chains. My accelerator group consisted of small specialist Travelife-certified outbound tour operators from the EU who sell holidays to destinations all over the world. We focused on how they could work with and support their DMC partners so that they could in turn reach accommodation and activity suppliers.
More information and free recources like Codes of Best Practice and Toolkits on various topics are available from the SUSTOUR website.