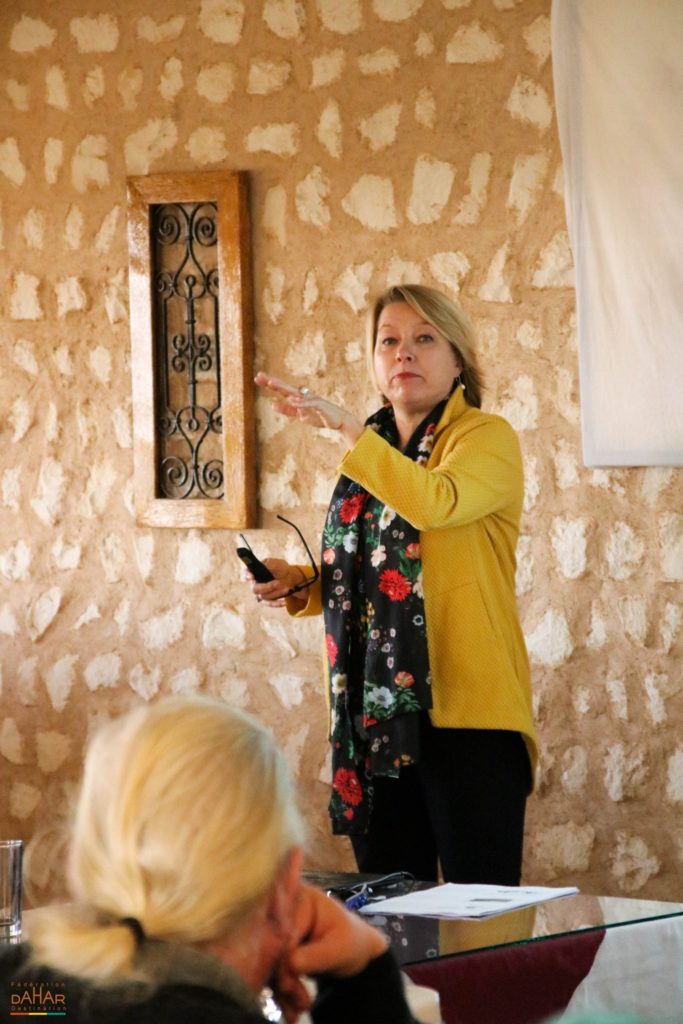 The IPD sustainable tourism market access program has been in and out of Tunisia several times this year to conduct various training sessions for tourism SMMEs and other tourism stakeholders. In November it was time for an introduction to sustainable tourism which still needs a lot of work in Tunisia.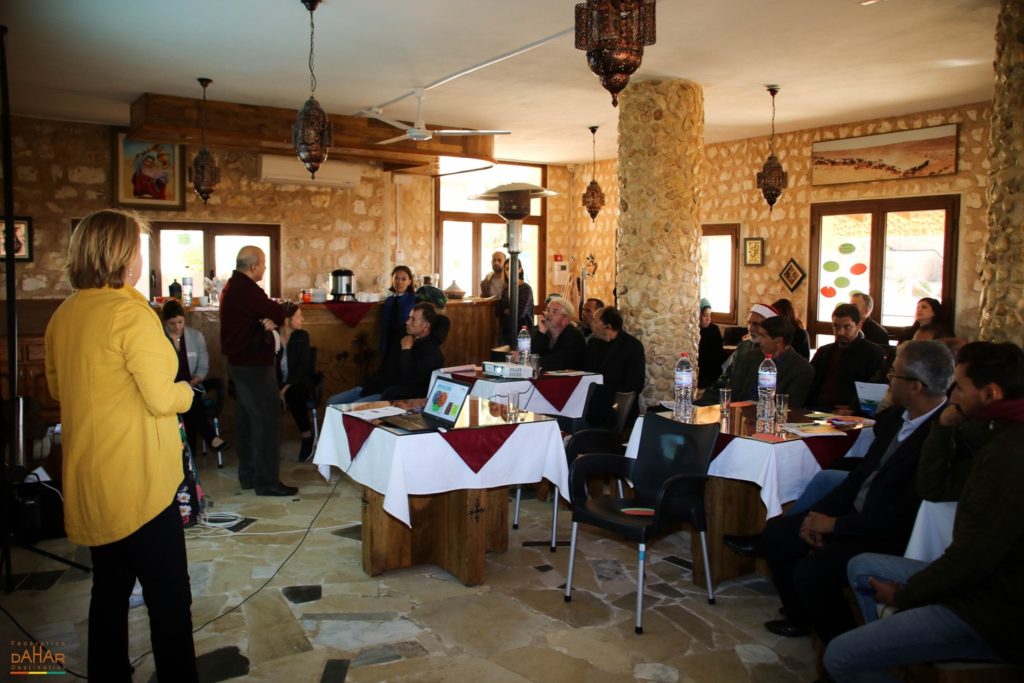 Two workshops were hosted: one in the lesser visited southern part of Tunisia at Dar Ayed in Tamezret and one closer to Tunis region at Dar Zaghouan. The audience at the first workshop consisted mainly of small guesthouse owners from the Dahar region (many of which are still very new to hospitality and tourism as an industry but are possibly doing a lot more when it comes to responsible tourism practices than some of the big resort hotels on the coast) and the second group of attendees consisted mainly of DMCs and various government agencies and travel trade associations. This is where the real shift still needs to take place.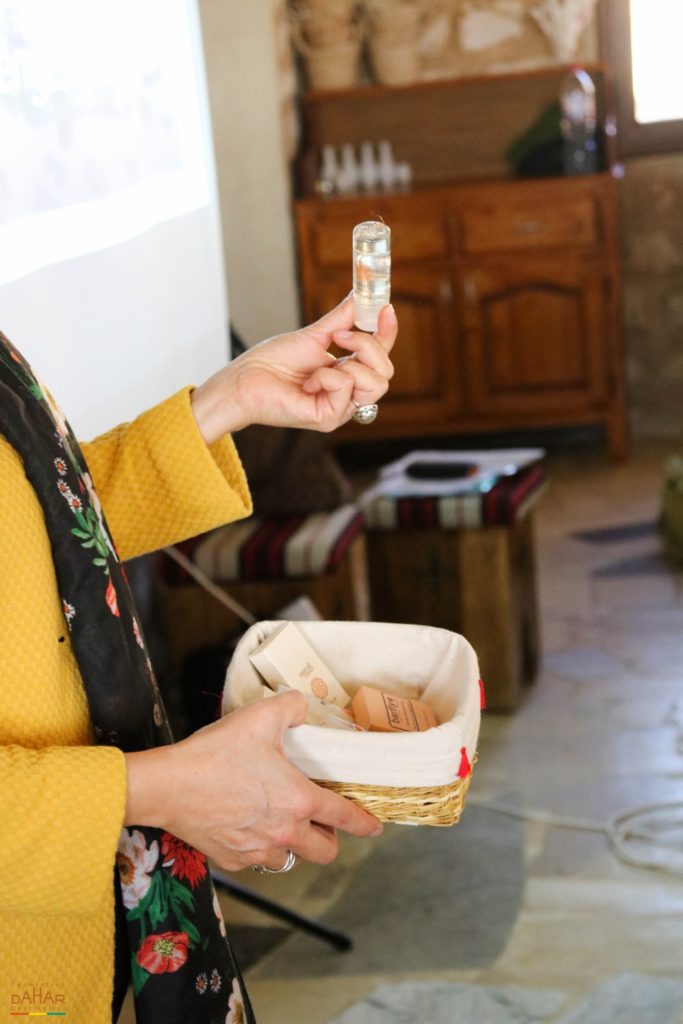 We touched on some of the sustainable tourism challenges Tunisia is facing like climate change & rising sea levels, lack of visibility of diversified tourism experiences and the frustrating and topical issue of plastic pollution & effective waste management. They all agreed Tunisia urgently needs to reposition itself as a responsible tourism destination (especially in times of flight shame when destinations closer to Europe have an advantage over long haul destinations) and start using tourism as a tool to make Tunisia a better place to live and visit. The proof will be in the pudding but the main thing is we have now hopefully planted the seeds of a better tourism in Tunisia.
'People working in tourism are the gardeners of the living system. Our responsibility is to create the conditions to make places and people thrive.'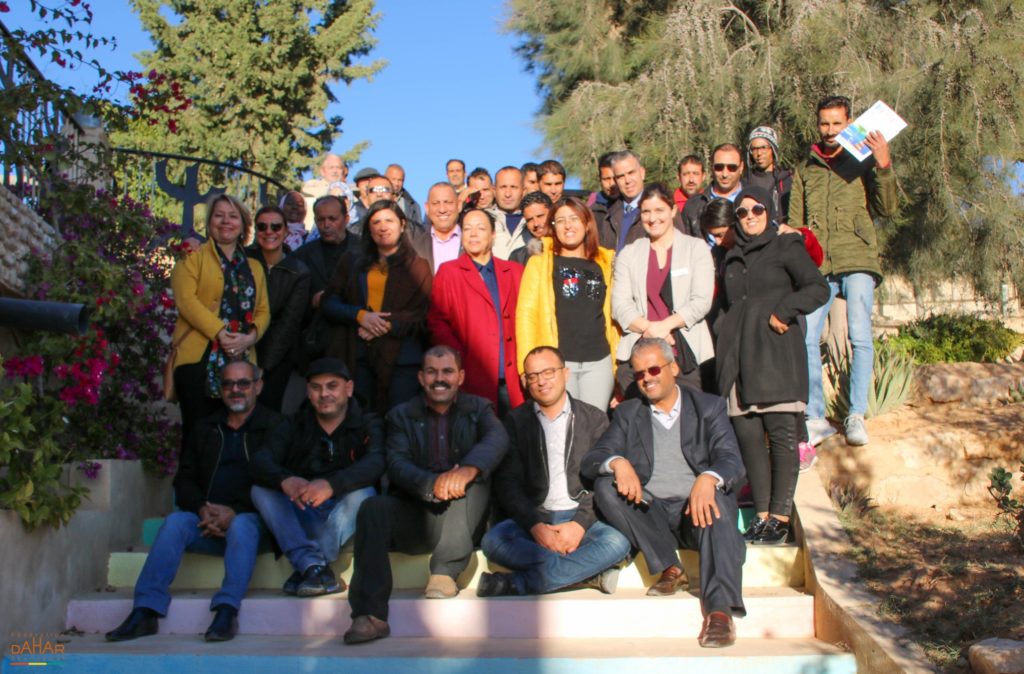 If you would like to meet some of the Tunisian IPD companies at ITB Berlin in 2020 then please contact me via: hagedoorn@importpromotiondesk.de